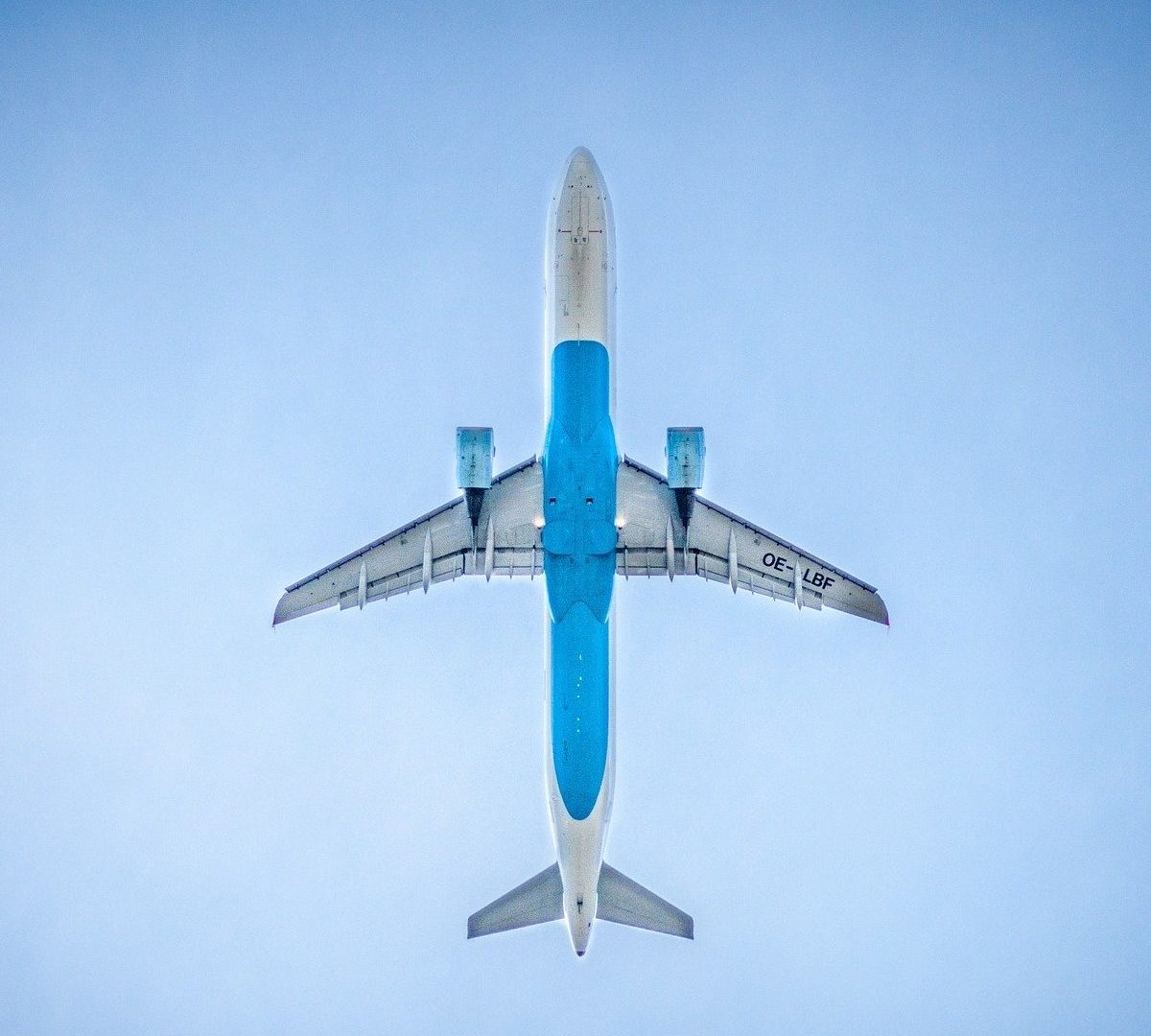 Our Airport transfers are a popular choice, we offer a fantastic meet and greet service and a range of vehicles to suit your needs at a competitive price.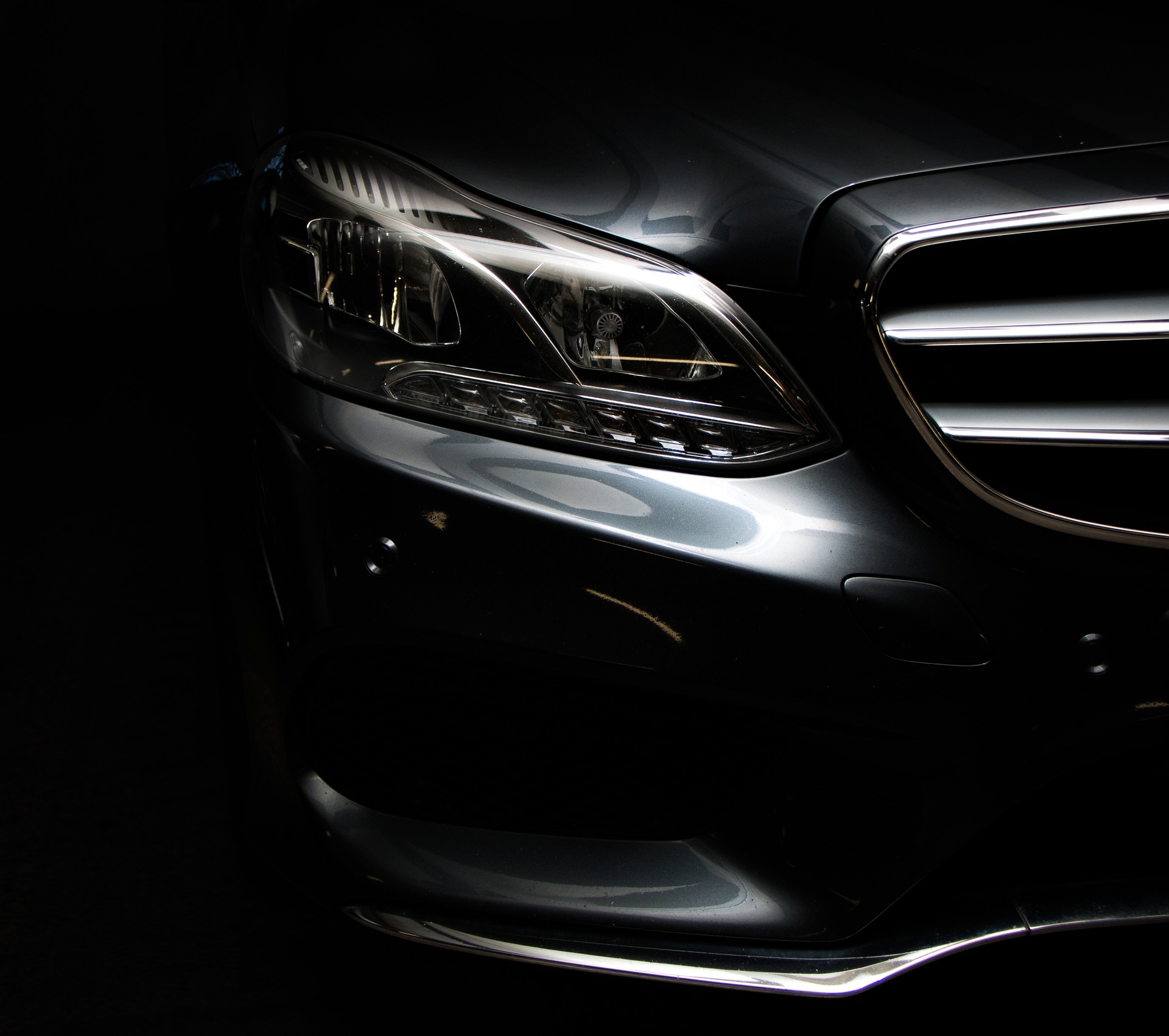 Take the hassle out of paying per journey for your staff and customers. Find out how we can make things easier for you by opening an account with us.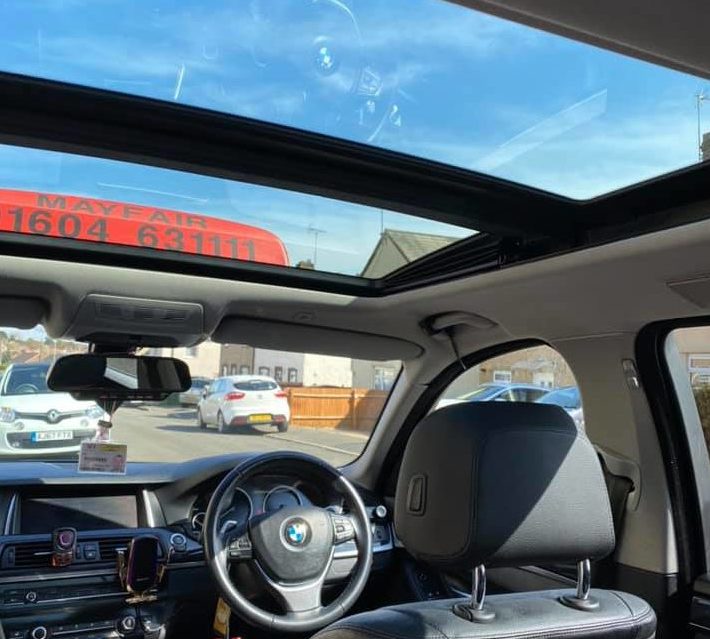 We have a range of vehicles for your needs from normal cars to Minibuses. See which car is best suited for your journey whether it be local or long distance.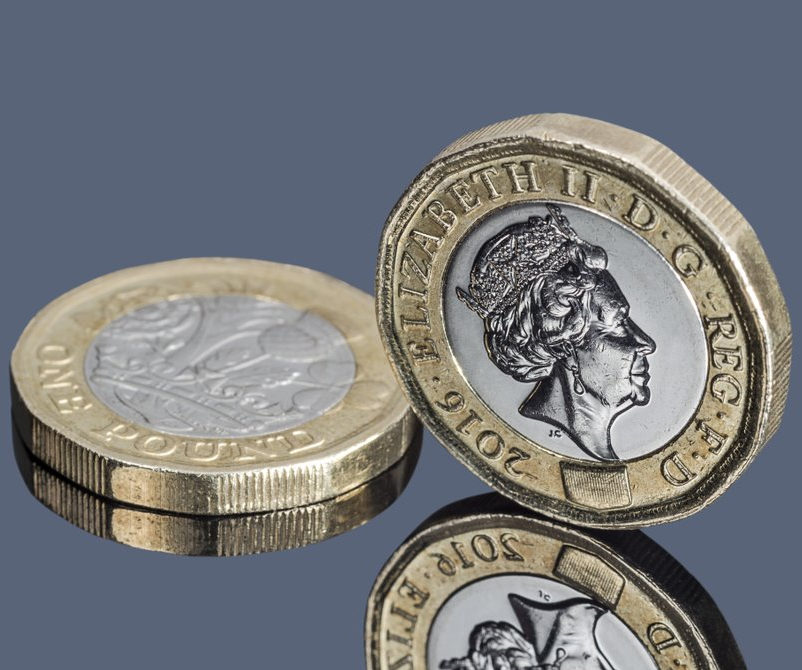 Our prices
We don't increase our fares at night like other firms and our Airport prices stay the same at peak times too. Find out more about our fair pricing…
New customers have been pleasantly surprised that by using Mayfair Taxis they have shaved pounds off of each journey!
They told us that had not previously used us because they believed that we would be more expensive because of our "Mayfair" name, nice cars and smart drivers.
You see, most local taxi companies lure customers in with a low tariff start rate, say £1, but then the meter is set to clock up quickly and even some rouge drivers can take a longer route.
Sometimes, with other taxi firms, you can even get in a taxi and the meter is set at the wrong tariff rate, a 6 seater more expensive rate or a night rate during the day and because these drivers aren't monitored closely and most of the public don't know about the tariffs.
It's easy to monitor our rates as we have less. It's simple: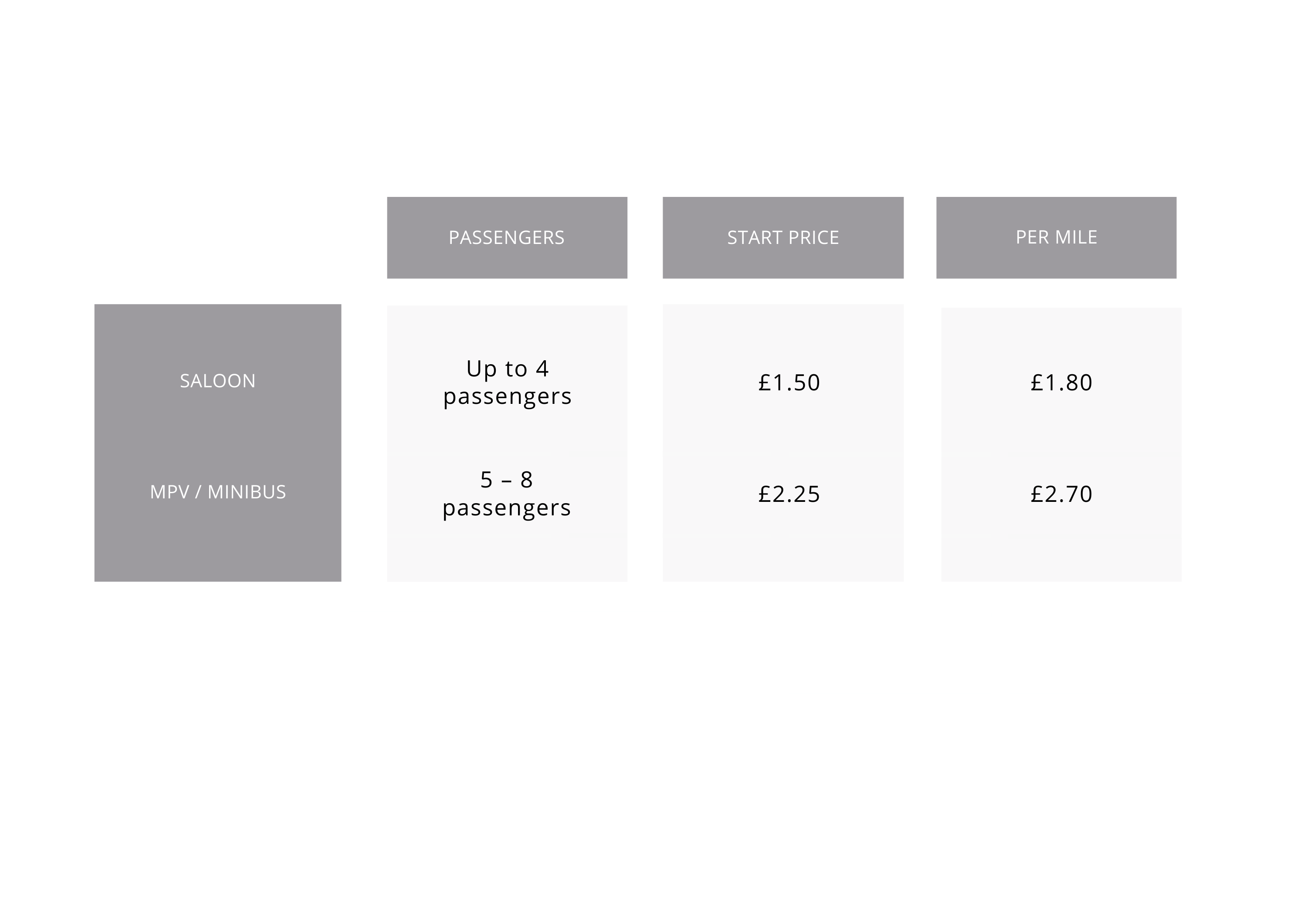 * Please note that the meter will run at 10p per 23 seconds of waiting time ie. at traffic lights
Set prices are offered for distance journeys and regular bookings