Serving Northampton since 1968, we are a family run business who pride ourselves on offering a quality taxi service, from answering your calls in our Northampton office, to dropping you at your chosen destination.
Our drivers are highly praised and we are proud of the helpful service that they provide. We only take on drivers who show a good attitude and a close eye is kept on them and their vehicles to ensure that standards are maintained, keeping our customers happy.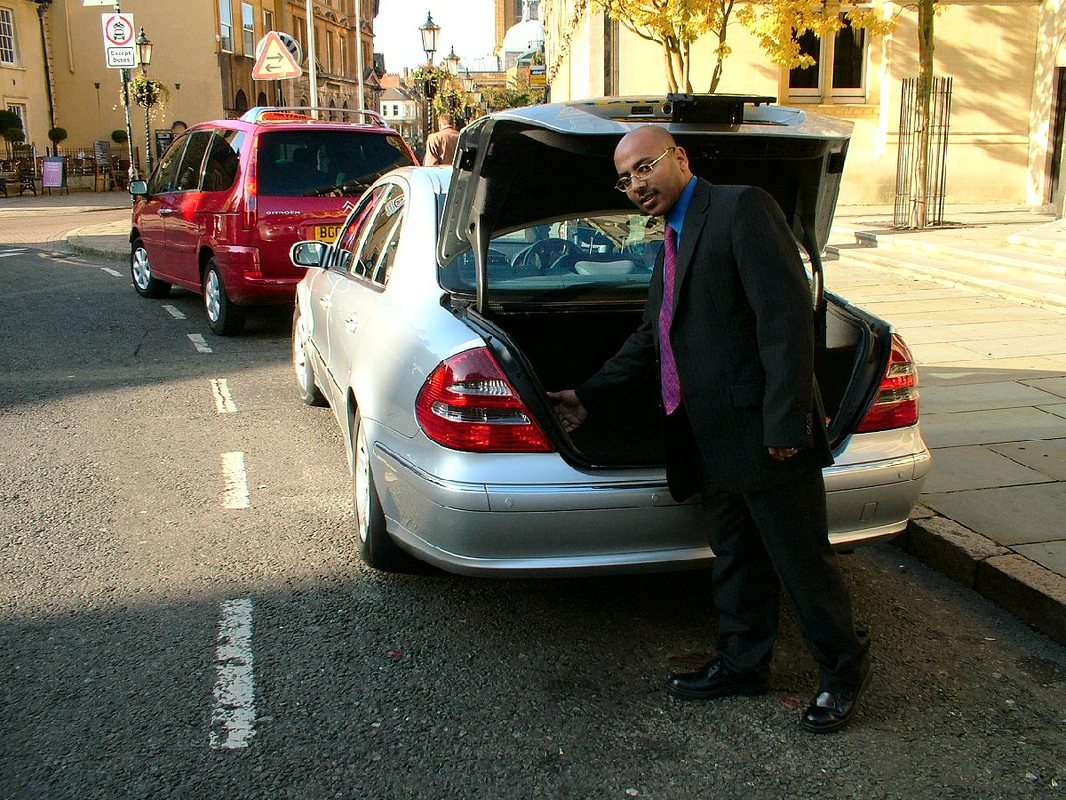 The drivers are all very helpful, polite and courteous. They will always very helpful with having to ask and with a smile- no complaints.
I trust them and have been using them for years and never dissatisfied. Highly recommend.
Click the links below or if on a desktop, simply scan the QR code with your mobile device camera.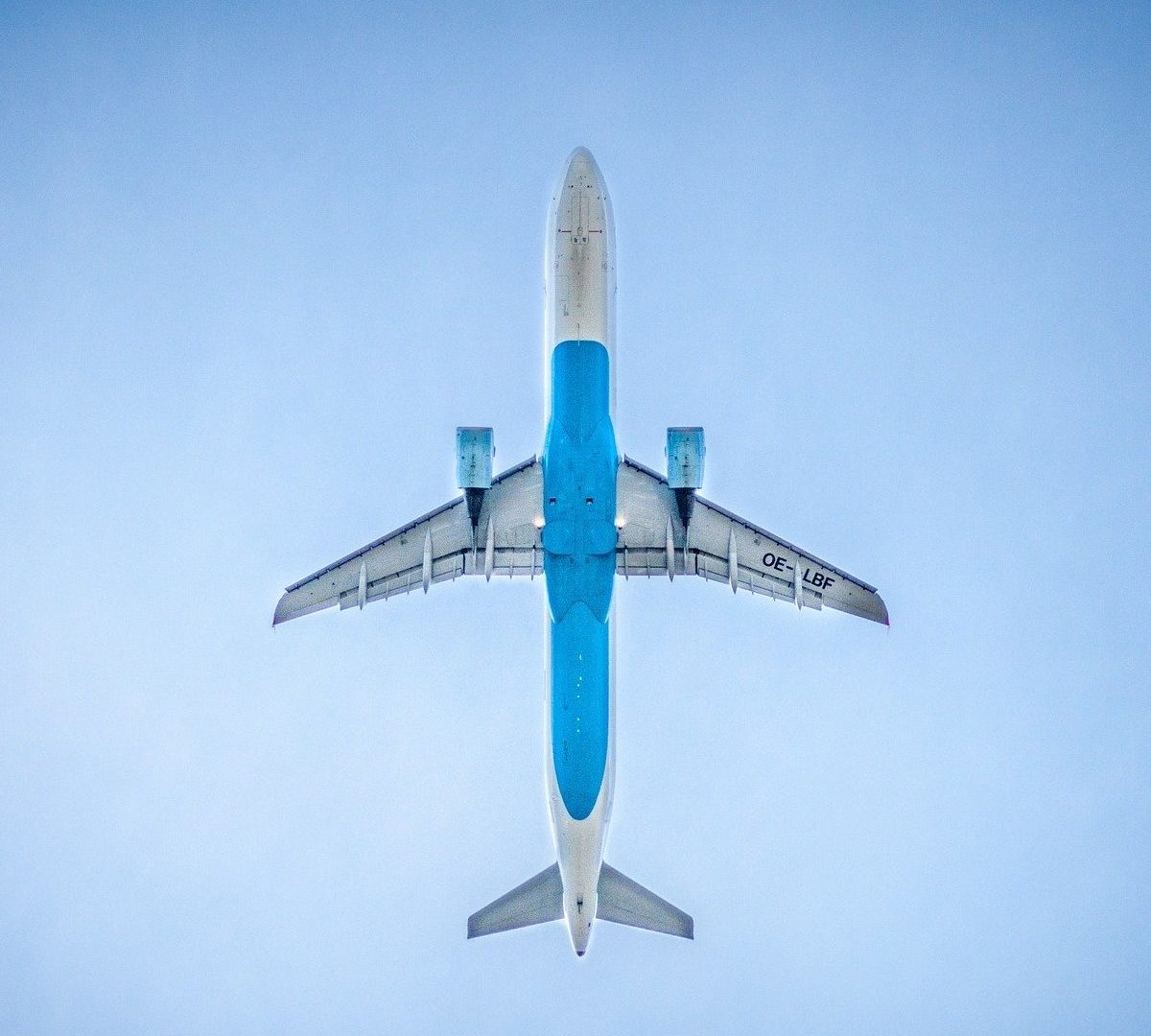 Our Airport transfers are a popular choice, we offer a fantastic meet and greet service and a range of vehicles to suit your needs at a competitive price.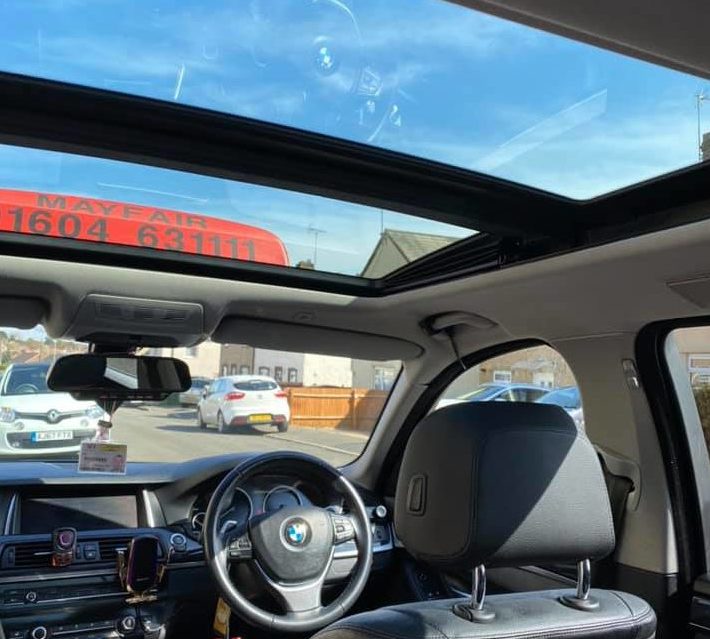 We have a range of vehicles for your needs from normal cars to Minibuses. See which car is best suited for your journey whether it be local or long distance.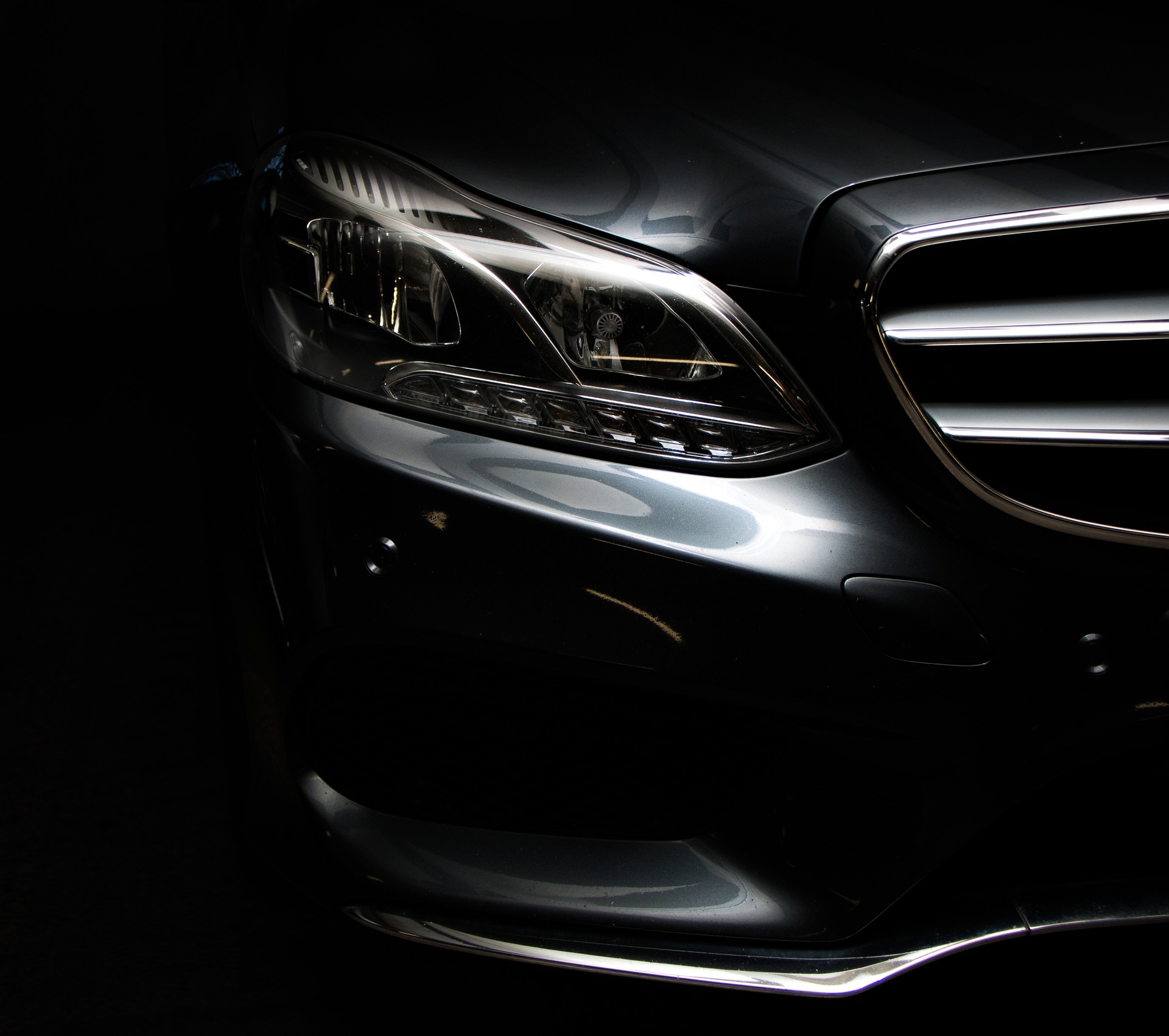 Business accounts take the hassle out of paying per journey for your staff and customers. Find out how we can make things easier for you by opening an account with us.