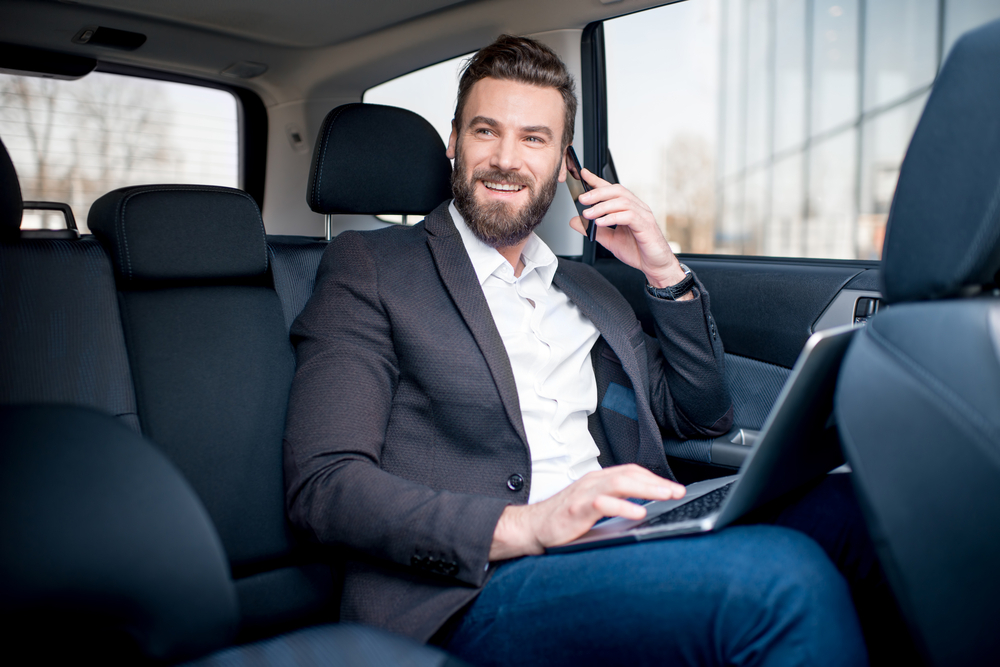 If you would like more information about opening a business account, please don't hesitate to contact us.
Our business accounts take the inconvenience out of paying for each local or distance journey for your staff and customers.
Instead of petty cash and receipts, receive a weekly invoice which can be paid within 28 days by BACS or card.
You can set up an account for the entire business or have one for each department.
Your invoice will be itemised showing the date, time, journey details, passenger name and the charge incurred.
For security, you can set up your own method. Some choose a password, others authorise names or instead, let us know a PO number.
As a leading independent taxi firm for over 50 years, you can trust us to value your business.
Holding an account with us will ensure that your bookings are prioritised, and you will be allocated an account manager who will be on hand to handle all of your requirements.
Mayfair Taxis have always been our first choice; they have always provided a reliable and professional service for local and airport runs.